Health and Beauty Shopping | Sint Maarten - Saint Martin | Caribbean
St. Maarten - St. Martin Health and Beauty
Pharmacies on island follow the rules of the European Community, which are somewhat stricter than in the US.

Medications are only available in pharmacies and shopping there is not done 'super market' style, but the pharmacist has to hand the requested product over the counter – even if it is not an item restricted to prescription.

The good news is that all pharmaceutical products are readily available, with sometimes slightly different brand names for the respective French or Dutch market, but nevertheless the same content.

Many medications are available at much lower prices than in the US and it might be worth stocking up on St. Maarten. It is not necessary to bring a long-term supply of any prescription drug to the island.

Orange Grove Pharmacy has specialized in the needs of an international clientèle, even offering 24-hour delivery service to any location on island or the cruise ship port.
Details

Hits: 13133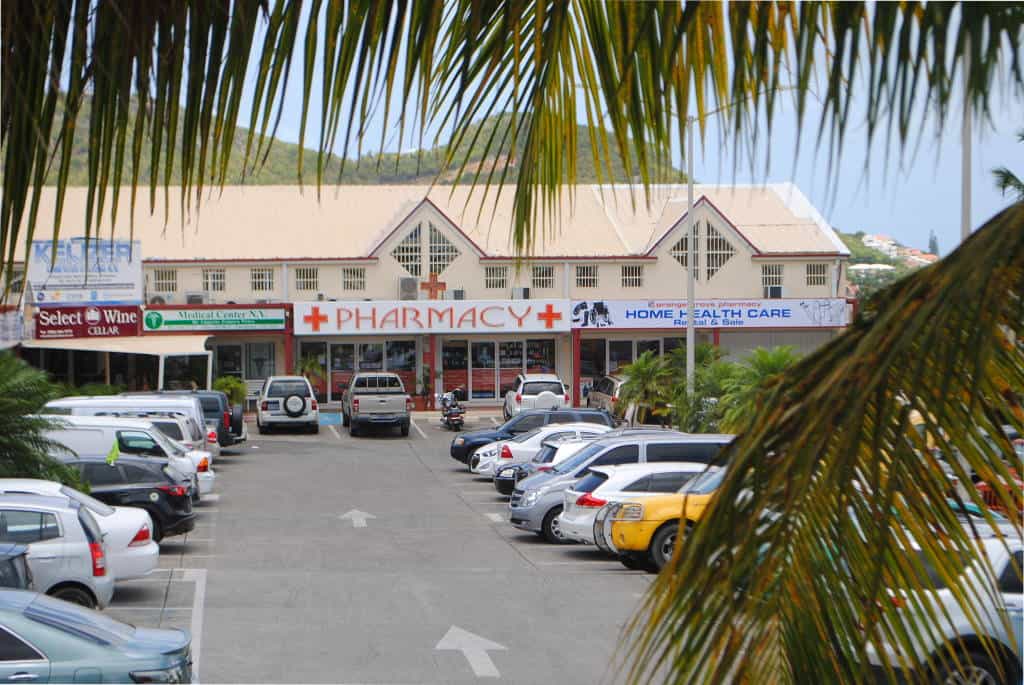 In urgent cases, the Orange Grove Pharmacy is the only one offering 24-hour emergency delivery service to any location on the island. No matter what the cause, Orange Grove Pharmacy, as one of the most respected pharmacies and drugstores on the island, is especially well equipped to assist travelers in the unfamiliar environment of a Caribbean island.
Details

Hits: 12151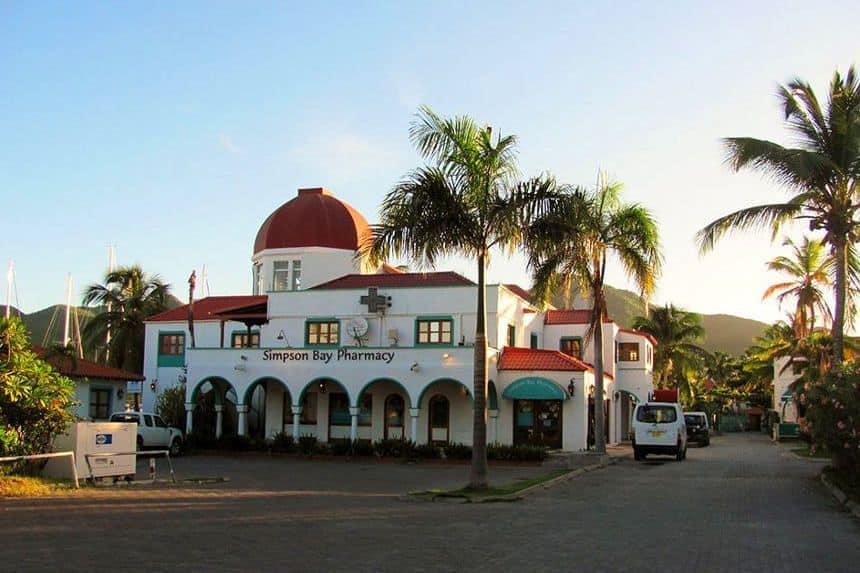 The pharmacy is located at the Simpson Bay Yacht Club and is within walking distance to a Medical Clinic, an ENT-Clinic and a Dentist. The Simpson Bay Pharmacy is also conveniently close to hotels such as the Simpson Bay Marina Resort, the Atrium Beach Resort, the La Vista and the Flamingo. Nearby are other marinas such as Isle the Sol and La Palapa.
Details

Hits: 909
To complete a St. Martin vacation experience, a wellness treatment by Tanja Schur might be all you need.
Details

Hits: 15215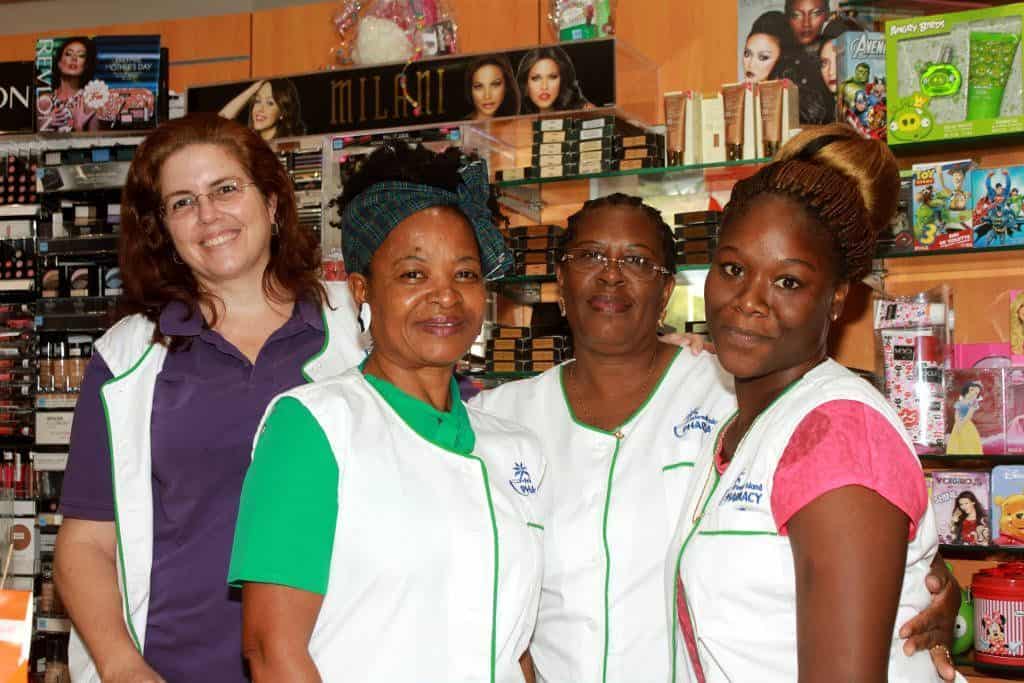 The Friendly Island Pharmacy has the newest store materials making it spacious and luxurious to walk through. More importantly, it displays the largest collection of European and American prescription medicines, vitamins and over the counter medication on the island and operates in conformity with FDA requirements and the laws and regulations of the Netherlands Antilles.