Where to Party
St. Maarten/St. Martin comes to life after dark. If you're a night owl, you've chosen the right destination!
Take your chances at one of our famous casinos located across the Dutch side of the island and offering everything from high stakes gambling to penny slots. The Jump Up Casino in Philipsburg offers the widest variety of slots and life entertainment. Hollywood Casino in the Pelican Key/Simpson Bay area has all tables games plus all popular slots and a sports book desk.
Live entertainment from around the world changes from month to month so ask your activity desk for details and tickets.
There are innumerable discos, nightclubs and bars on both sides of the island that will have you partying all night long. Rhythms of Techno, live Rock and Roll, classic Jamaican Reggae, Meringue and Souk are just some of the sound sensations of St. Maarten/St. Martin. Casual attire is usually permitted, though some nightclubs require shirts with sleeves and no bare feet.
The island has movie theaters, including one 6-plex, showing the latest releases. The fact that St. Maarten/St. Martin provides such a wide choice in entertainment means a night of fun need not cost the earth!
Searching Availability...
Details

Hits: 135063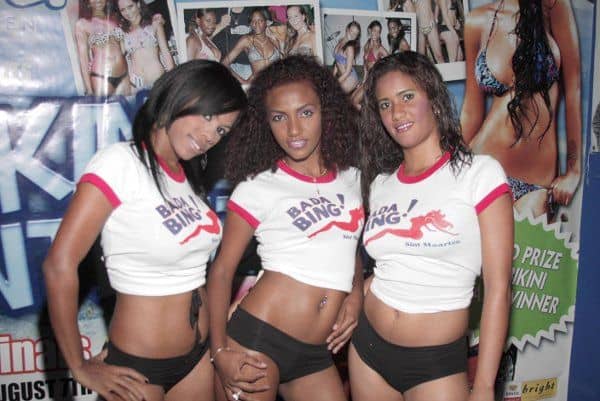 Our island is known as a destination for true hedonists, with the highest number of gourmet restaurants per square mile in the world, with sophisticated bars and nightclubs, with casinos in all the entertainments districts.
Details

Hits: 145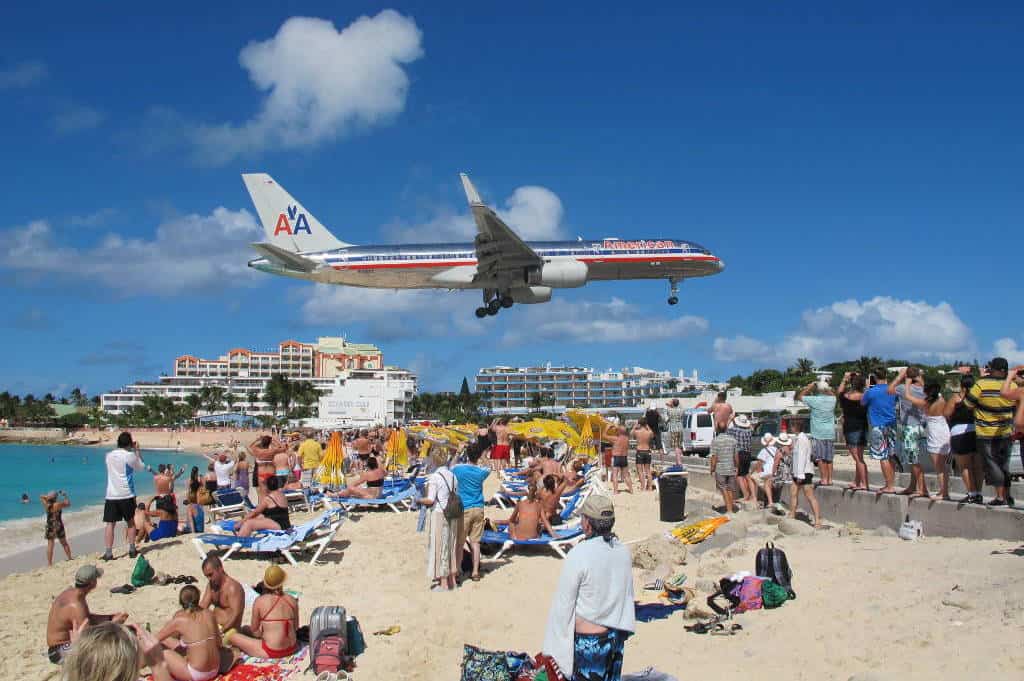 Sunset Bar & Grill is an institution on the Caribbean island of Sint Maarten-Saint Martin – if not a destination in itself. Voted by an international magazine as one of the Top 3 beach bars in the world, Sunset Bar & Grill is so much more than just a shack on a tropical shore.
Details

Hits: 50261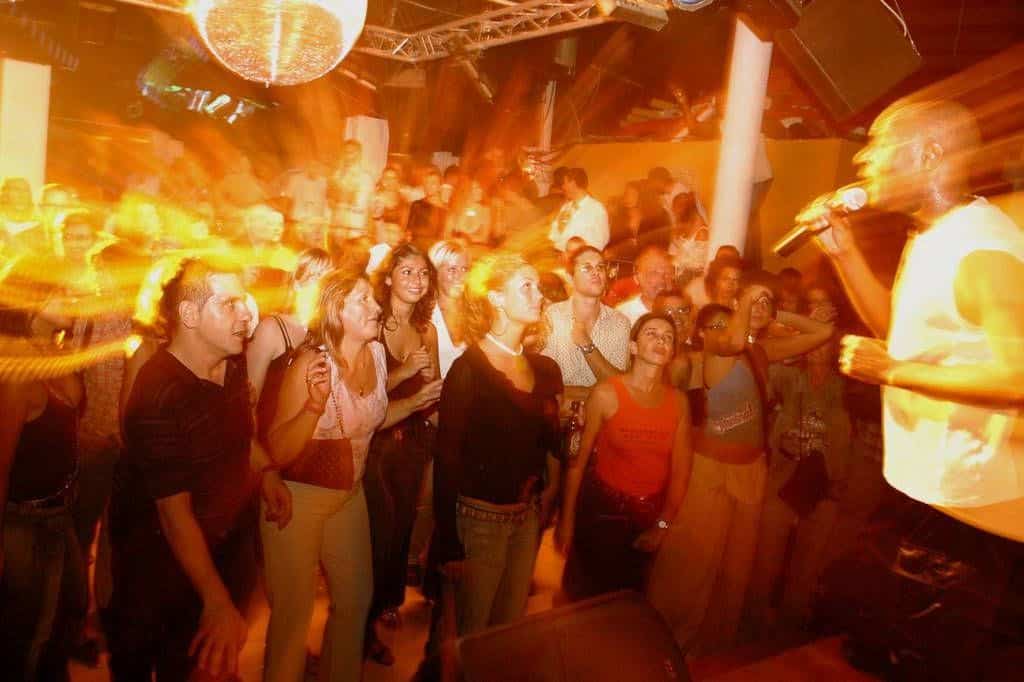 For a distinctly European flavor in nightlife, explore Marigot with its attractive sidewalk cafes and bars and cosmopolitan atmosphere. Unlike the Dutch side with its many casinos, the only stakes on the French side are deliciously cooked steaks, as Marigot does not offer gambling!
Details

Hits: 1955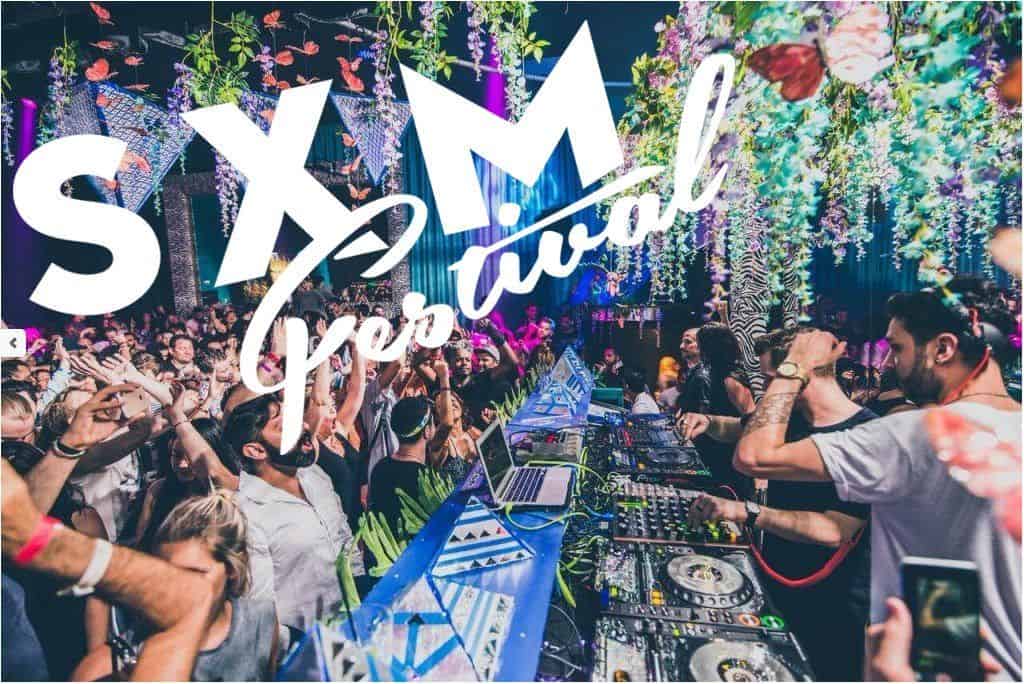 Electronic music aficionados are always on the lookout for the next new Festival offering fresh experiences in an exciting original setting.
SXM Festival brings this dream to life with a brand new Destination Festival set on the beautiful Caribbean island of Sint Maarten / Saint Martin.
Details

Hits: 13342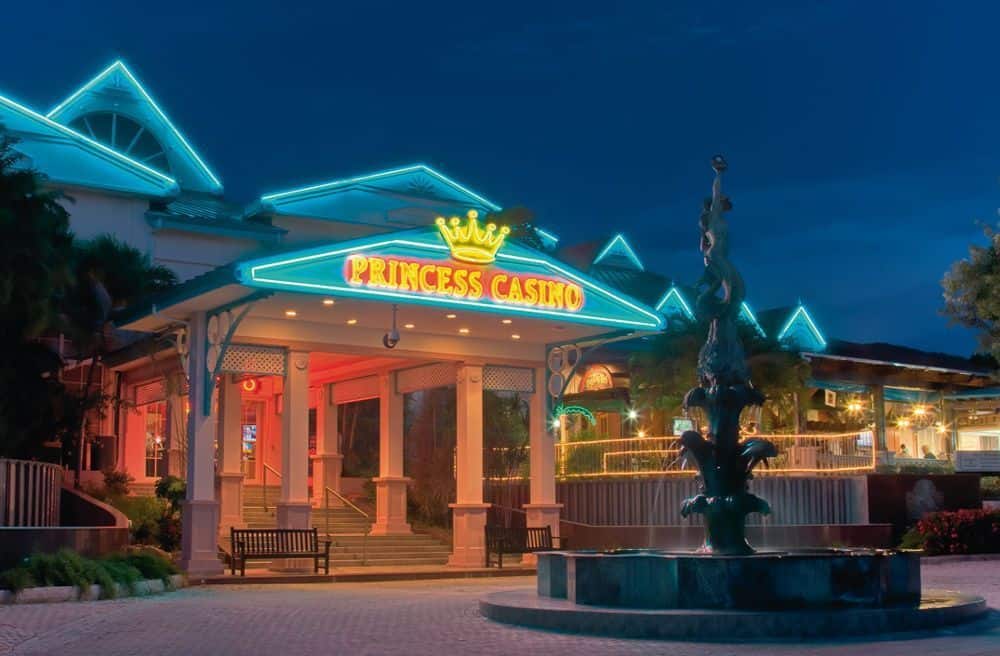 Stay and play at the premier resort destination in St Maarten!!! The 25,000 sq ft Princess Casino is the center piece of the resort. Open daily from 1 pm the Casino has all the favorite table games including blackjack, roulette, poker & dice. There are also 480 modern, coinless, slot machines from which to choose the favorite theme.
Details

Hits: 123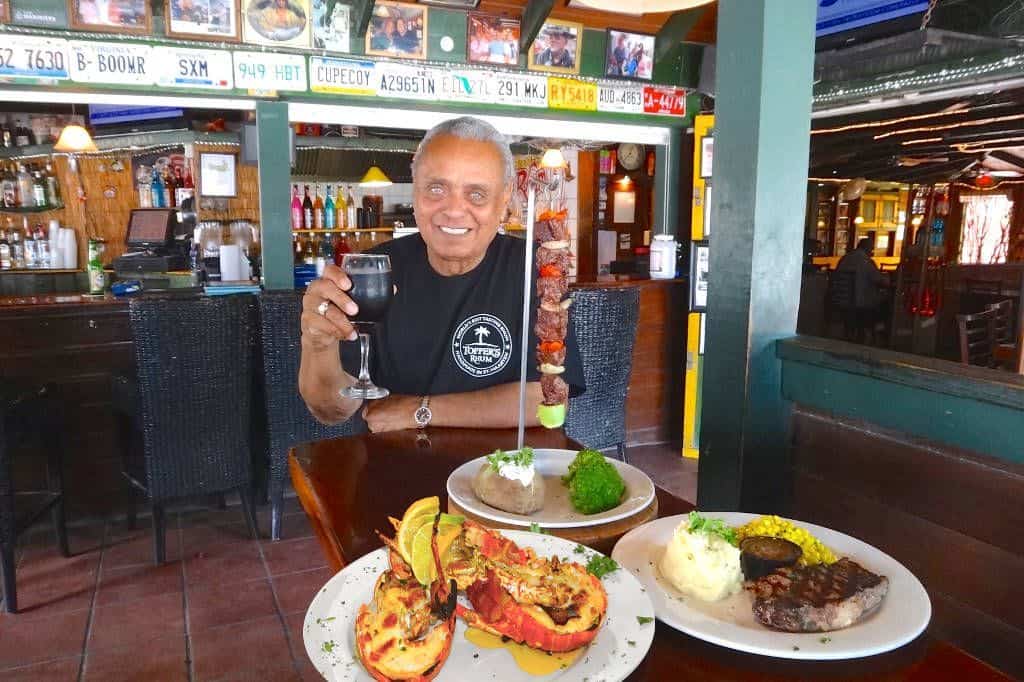 Topper's Restaurant & Bar is a great international restaurant in a fun Caribbean cottage that celebrates all-American comfort cuisine alongside international culinary delights. Daily specials focus on fresh seafood and the best quality meats cooked to perfection.
Ask the St. Maarten Insider