The island of St. Maarten - St-Martin is a cosmopolitan melting pot, with European roots and at the same time a strong Caribbean identity. English is the most common language, also spoken by most residents of the French side.
Sint Maarten - The Dutch Side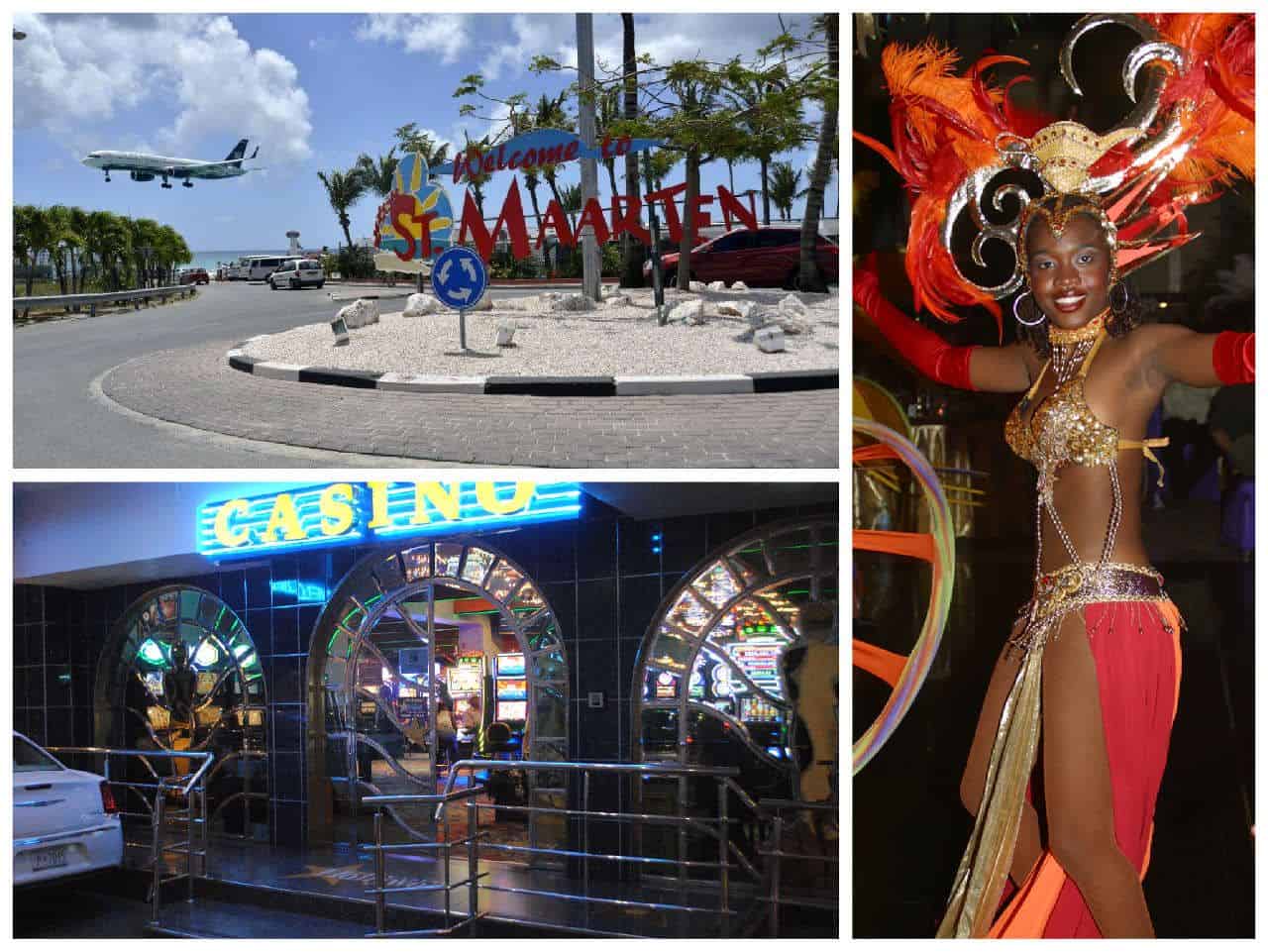 Independent since the 10th of October 2010 (10/10/10), but still part of the Kingdom of the Netherlands, the 'Dutch Side' occupies about one third of the island's landmass. This part always has been led by politicians with a strong pro-business philosophy, turning St. Maarten into the Caribbean's most open economy. With a booming economy and relatively tolerant immigration policies arrived both the blessings and the problems of development; without dwelling too deeply into these topics (we might elsewhere on this website), it was the Dutch side which put the island on the map as a major player in the Caribbean tourism landscape.
You'll find Sint Maarten somewhat Americanized, with fast food places and other conveniences of civilization. Yet it is the combination of the Dutch and French side which turn our island into such a fantastically exciting vacation spot.
Saint Martin - The French Side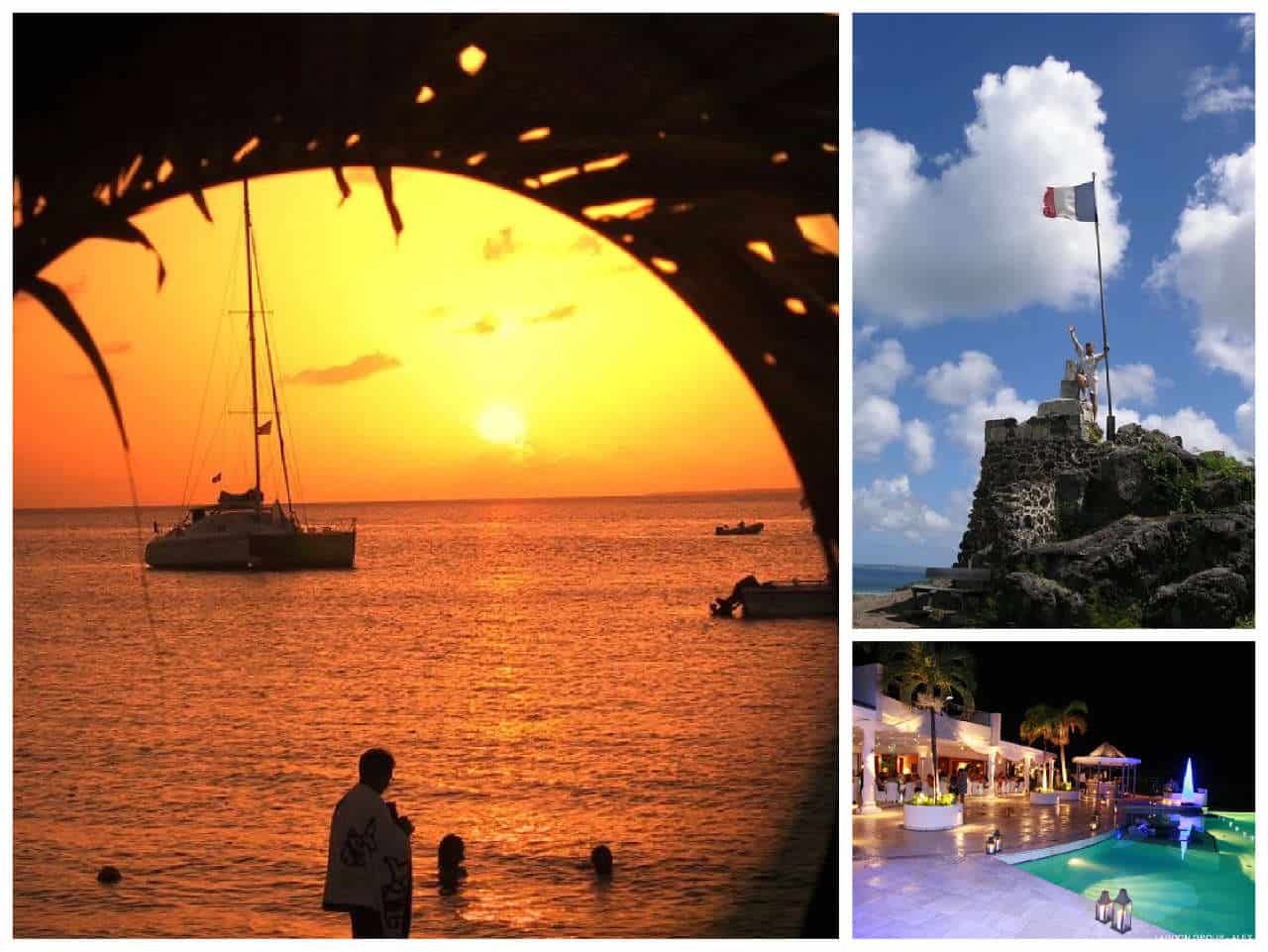 The 'French Side' is neither an independent state, nor a colony; it just is... France. This is a fully privileged European Union territory and follows the big country's rules and laws more or less strictly, a bit depending on the administrators send from Paris.
The fact that Marigot, the capital, is not a cruise ship port preserved the small-town feel of a charming French-Caribbean settlement.
The French side is home to many of the must-see spots on the island: there is Pic Paradis, the tallest mountain with Loterie Farm (spelling is correct !), a private nature reserve with the last remaining rain-forest. Orient Beach is without a doubt the number one beach, and the gourmet village of Grand Case is unique in the world with its number of top-class dining places.