Hurricane Disaster Relief
Details

Hits: 322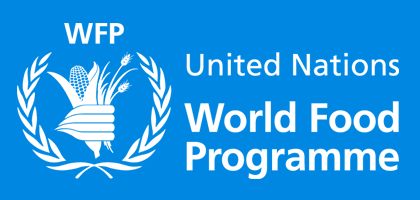 Officials of the World Food Program - an aid organization run by the UN - are on island to assist the Dutch side with disaster relief efforts.
Details

Hits: 932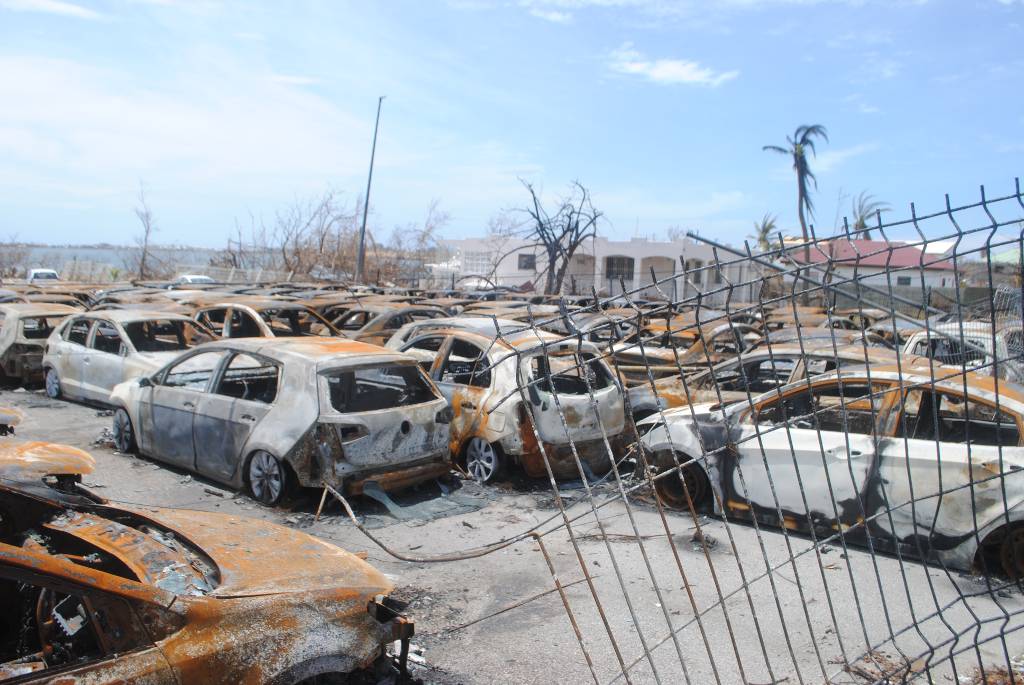 The clean up efforts on the French side move with frenzied pace. Hundreds of young soldiers remove ton upon ton of trash.
Details

Hits: 2233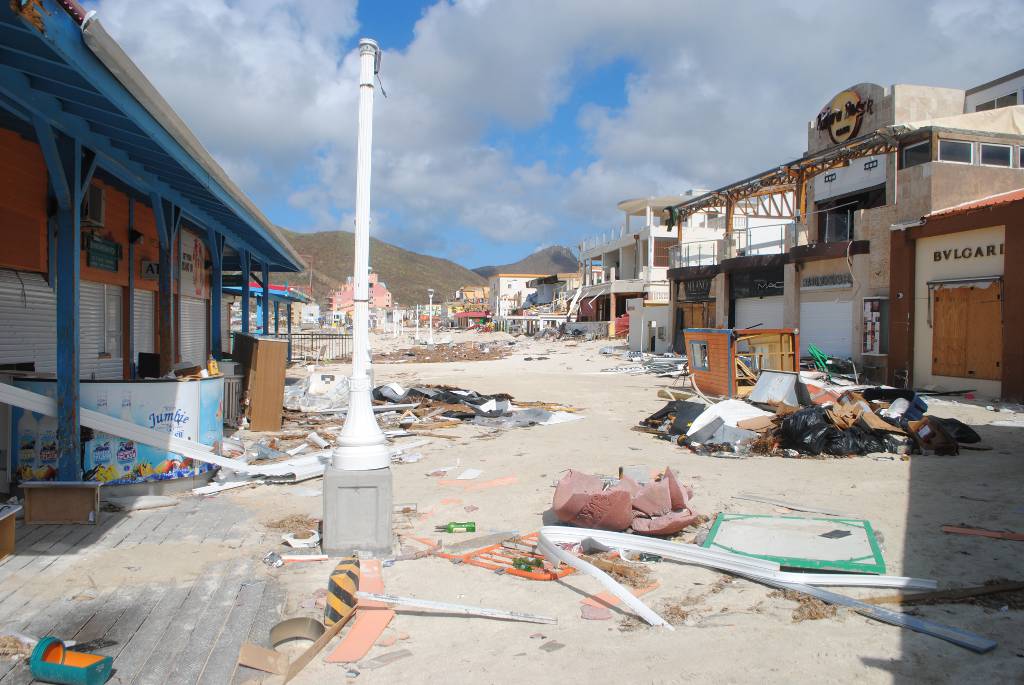 Town has been hit hard and especially the Boardwalk is a mess. That said, damage on Front Street appears to be managable.
Details

Hits: 9152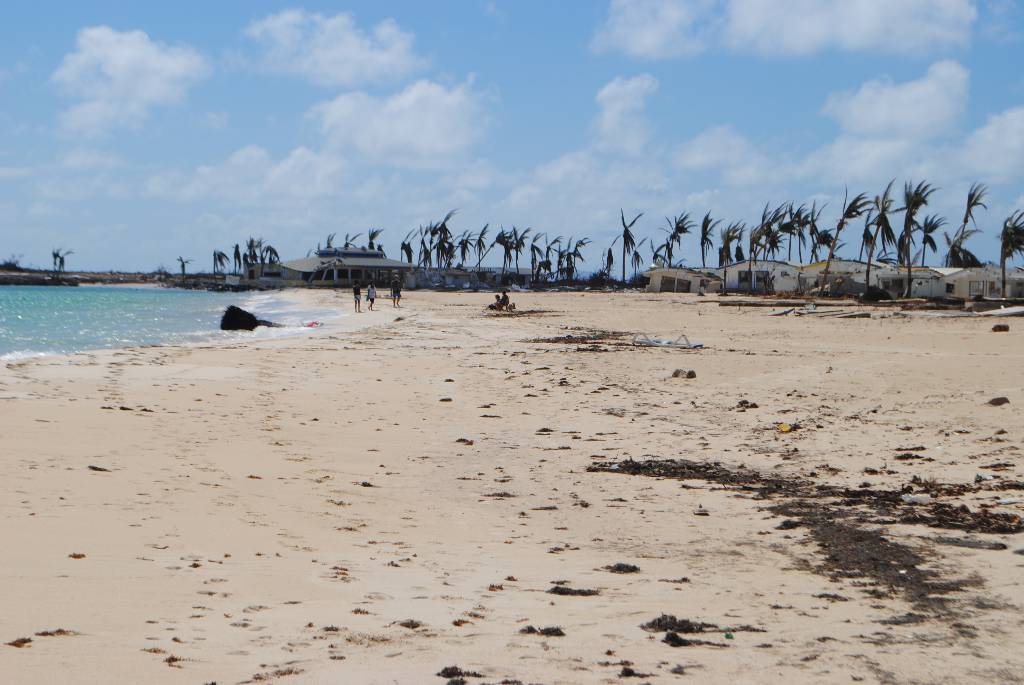 This is the island's signature beach, but the storm removed all restaurants and beach bars.
Details

Hits: 1646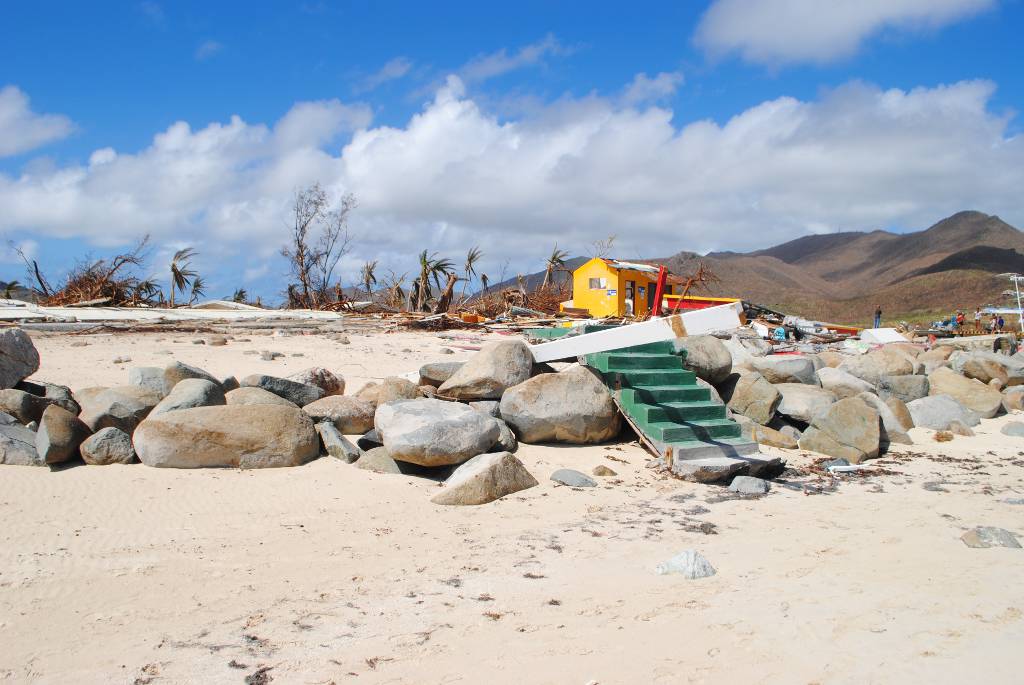 Because of Hurricane Maria passing to the South of us here in St. Maarten - St. Martin, our island is again under curfew and most relief work had to stop.
Read more: Damage Assessment - Hurricane Irma - Update September 19th, 2017