The colorful and 'quaintly European' town of Marigot is a shopper's delight with its beautifully presented storefronts and local market. The duty free status of the island means you can find a huge variety of tax-free products from around the world here.

For the fashion worshiper you are certain to pick up some unique designs and accessories, as Marigot is renowned for its 'one-off' designer boutiques carrying the latest in Haute Couture from France and around Europe. The main shopping areas are all close together so you don't need to travel far on foot to find some excellent buys.
The center of the shopping district is the Marina Royale which is a fantastic place to explore with its' original clothing and lingerie boutiques as well as colorful souvenir shops.
Many of the outlets are hidden down little alleyways so a sense of exploration is essential for some really unusual bargains. Ralph Lauren, Maxmara, Hermes, Jean Paul Gaultier, Armani, Gucci, Gianfranco Ferre, Versace, Serge Blanco and Hugo Boss are just some of the international 'pret a porter' names you will come across as well as many well known specialized sporting brands.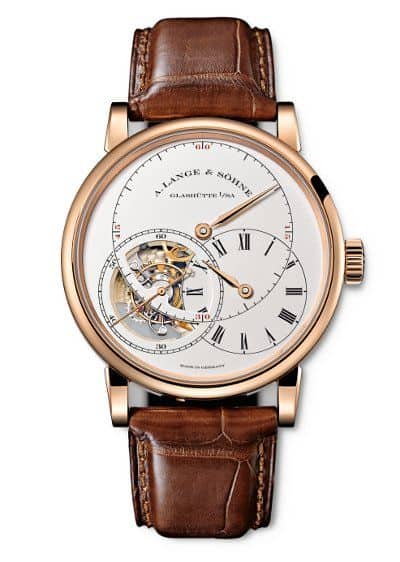 Rue Charles de Gaulle is a pretty street, which is host to classic gift shops and home accessories as well as some exclusive optical outlets for the latest in designer sunglasses. Although Philipsburg IS the jewelry capital of the Caribbean, you will also find a good selection of jewelers. A leader of the local jewelry scene with a sterling reputation is Jewels by Love, with the company's main store on Rue Charles de Gaulle and another location on Philipsburg's Frontstreet. At Jewels by Love, you will find some of the most exclusive timepieces from legendary manufacturers such as Patek Philippe, Breguet, Vacheron Constantin, A. Lange & Söhne, IWC Schaffhausen, Jaeger-LeCoultre and Ulysse Nardin. And don't miss the amazingly stocked perfumeries and cosmetic stores all located around the main shopping center. In all the main stores, service is personal and friendly and store personnel will be happy to help you make those important purchase decisions.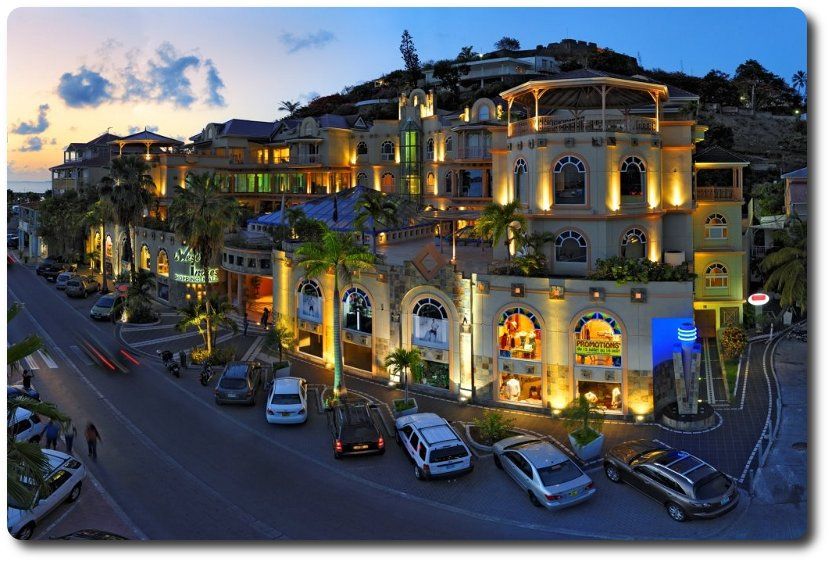 Le West Indies Shopping Mall is another highlight of St. Martin shopping: this elegant shopping paradise features many fashionable stores on two air conditioned levels - all framed by amazing architecture. The mall is located right on the waterfront, across the ferry terminal.
For fresh produce, investigate the local produce market on Wednesday and Saturday mornings - the earlier the better - for fresh fish and seafood and rainbow displays of tropical fruit and vegetables. This is located on the main port road alongside the daily market, which is not to be missed for locally crafted souvenirs and gifts. The colors will astound you as will the friendly vendors who will let you browse through their wares in peace without the 'hard sell' common to vacation shopping! Caribbean colored shirts, dresses and pareos are not only beautiful and well priced, but also essential wear in this climate, and a large array of sun hats will help to stop that nose peeling!
The unhurried and peaceful ambiance in gorgeous surroundings makes shopping in Marigot a true pleasure. Just remember, as in France, many boutiques close for lunchtime so after a hard morning's shopping, do as the French and enjoy a leisurely 2-hour lunch! There are many bistro cafes and restaurants for the weary shopper so make a day of it!