Investors not living and working on the island will find it a bit more difficult to get local bank financing. Most property is sold for cash, but owner financing is frequently available as well.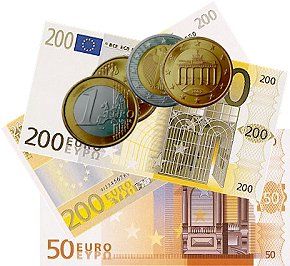 There are now private sources for funding available, but interest rates for both bank and private mortgages are not as attractive as in the US, Canada or the European countries.
Several of the developers arranged financing with local banks. RBTT (Royal Bank of Trinidad and Tobago - formerly ABN Amro), ScotiaBank, First Caribbean (formerly Barclays), Windward Island Bank are the major players on the Dutch side market. The French side has branches of several French banks, most notably Credit Lyonnais.