SMART CAR RENTAL might be a new name amongst St. Maarten's very competitive rental car providers, but the operation is run by Darren Quinn - an industry veteran with decades of experience.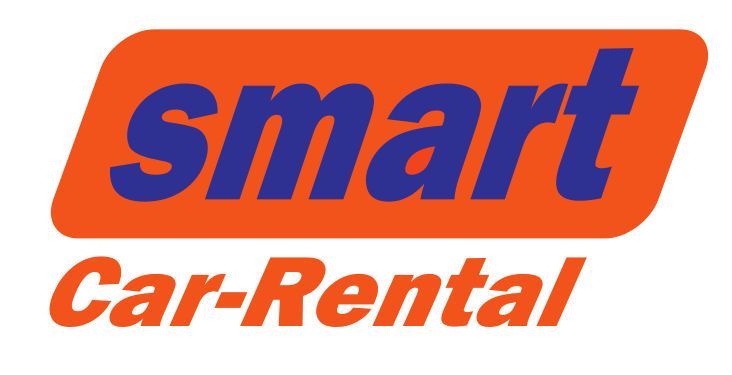 "Time has come to use my experience to service my very own clients." says Darren. "I selected a fleet of new vehicles, which are well suited as comfortable, reliable transportation around our island. And I made sure that I keep the rates low to compete with the big guys."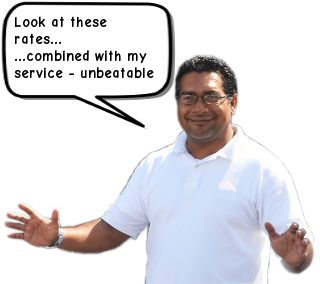 He further points out the advantages of a start up operation: the fleet of vehicles is fresh and each client is handled with a lot of personal attention by the company's owner himself.
SMART added a few unusual service aspects:
- Car return times are flexible. Modest overtime will not be charged extra.
- In case of a mishap, the insurance deductable will be applied to the repair cost.
- Only the true repair cost will be charged, not the inflated quotations of an official car dealership.
FREE VIP Airport Meet & Greet is INCLUDED in the rates displayed below!
Searching Availability...
The main office of SMART CAR RENTAL is conveniently located in Cole Bay, close to the Tropicana Casino. For cars reserved at the airport, clients will be met directly at the arrival hall.