Hundreds of smashed bottles of the finest liquors and only a few intact ones left... our resident mixologists had to be truly creative during the first days after the hurricane to come up with some new cocktails with very limited resources.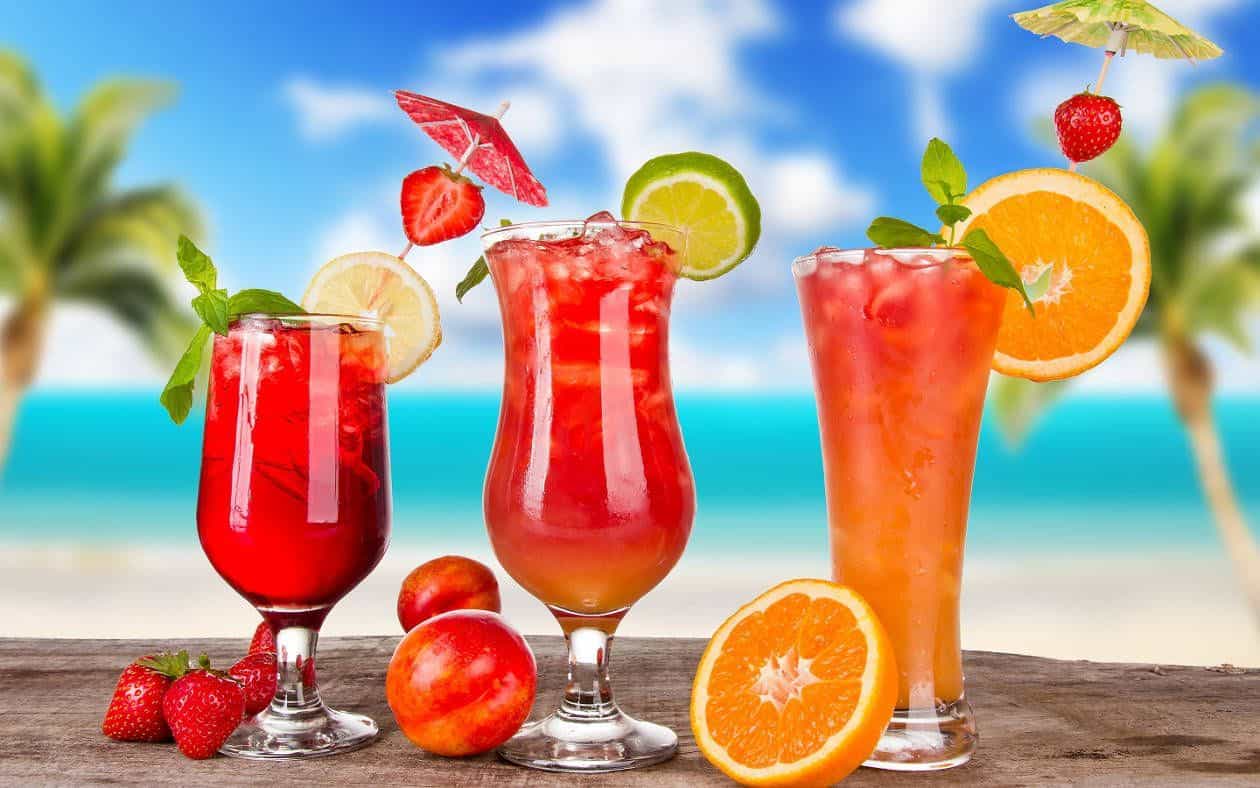 Who could blame the bartenders for naming their concoctions 'Irma'? Now we have a few Irmas too many around and need to find out which one is the favorite.
Please participate in our contest to determine which cocktail should carry the name officially for the future. Irma is now part of our history, we made it through and we don't mind if vicious Irma is remembered as a drink, and a serious hang-over is just part of the experience...
Enter the different bars and restaurants from Porto Cupecoy through Maho to Simpson Bay and order 'Irma'.