Details

Hits: 1955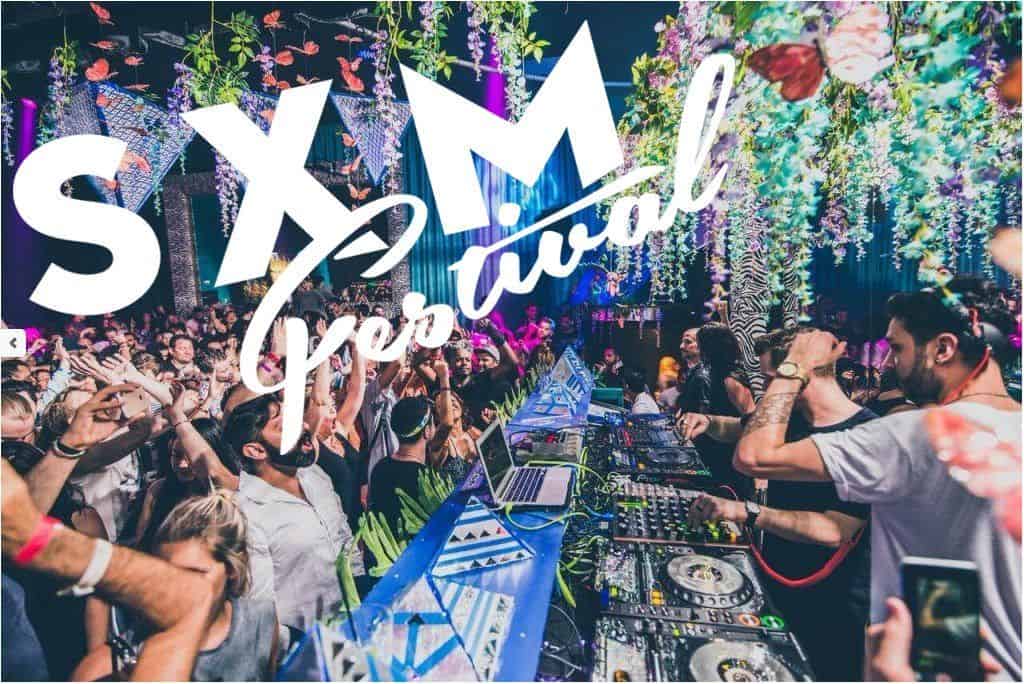 Electronic music aficionados are always on the lookout for the next new Festival offering fresh experiences in an exciting original setting.
SXM Festival brings this dream to life with a brand new Destination Festival set on the beautiful Caribbean island of Sint Maarten / Saint Martin.
Details

Hits: 13342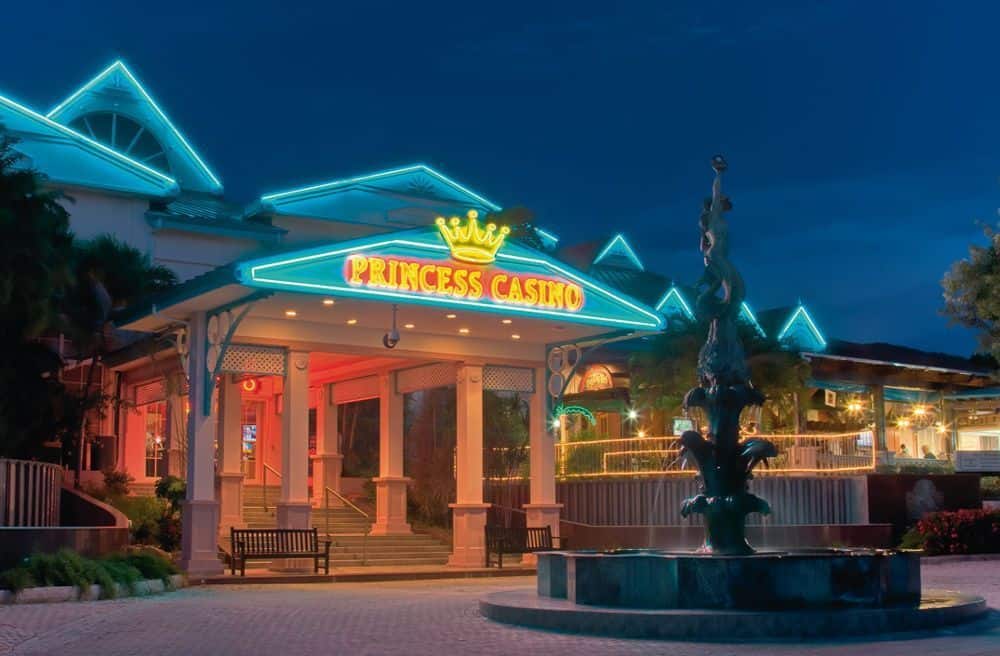 Stay and play at the premier resort destination in St Maarten!!! The 25,000 sq ft Princess Casino is the center piece of the resort. Open daily from 1 pm the Casino has all the favorite table games including blackjack, roulette, poker & dice. There are also 480 modern, coinless, slot machines from which to choose the favorite theme.
Details

Hits: 123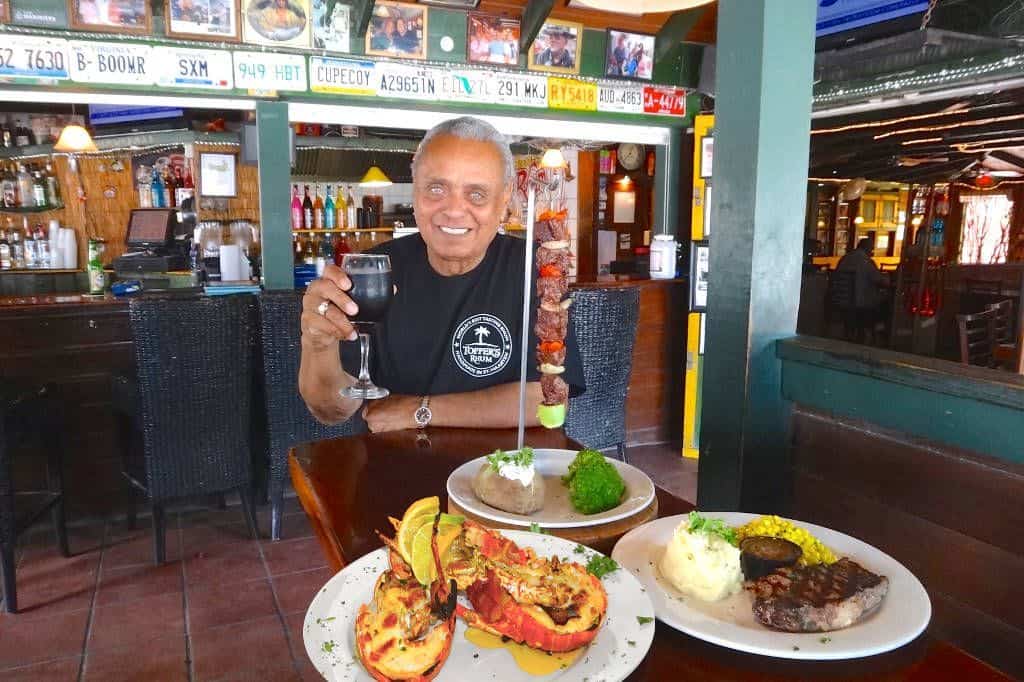 Topper's Restaurant & Bar is a great international restaurant in a fun Caribbean cottage that celebrates all-American comfort cuisine alongside international culinary delights. Daily specials focus on fresh seafood and the best quality meats cooked to perfection.
Details

Hits: 145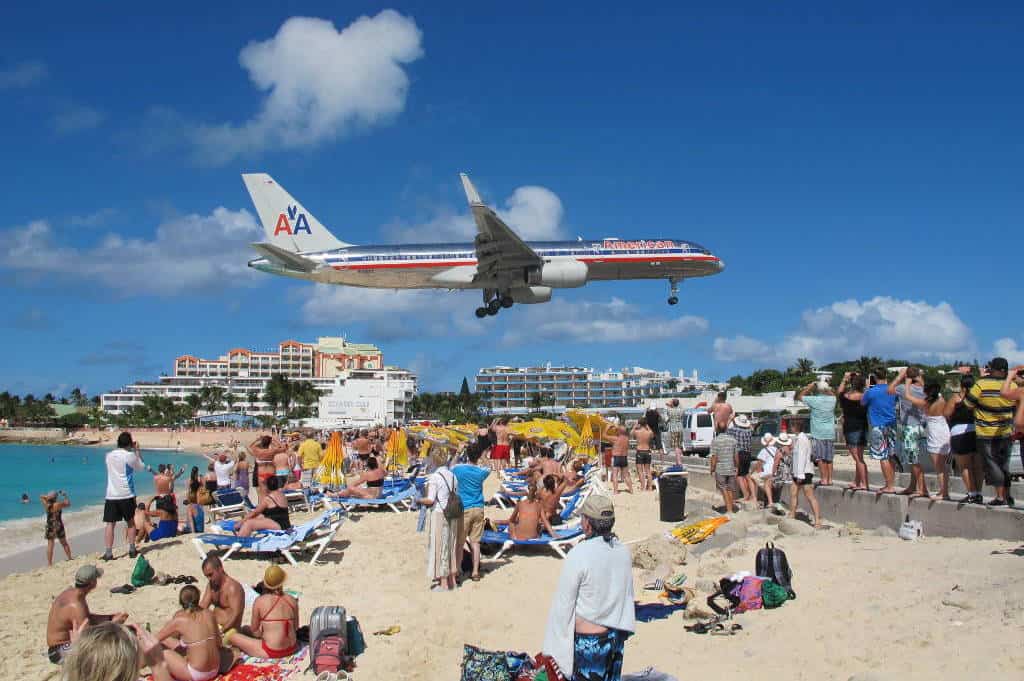 Sunset Bar & Grill is an institution on the Caribbean island of Sint Maarten-Saint Martin – if not a destination in itself. Voted by an international magazine as one of the Top 3 beach bars in the world, Sunset Bar & Grill is so much more than just a shack on a tropical shore.
Details

Hits: 135063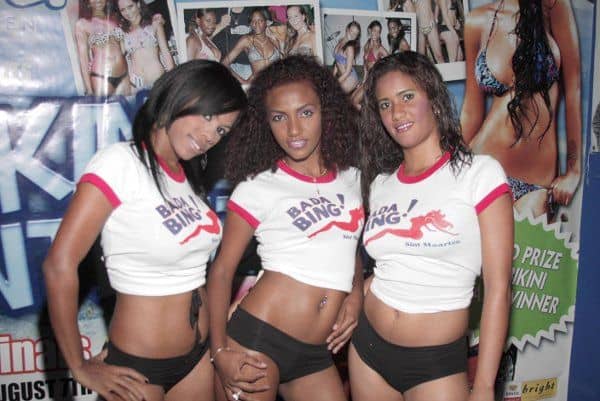 Our island is known as a destination for true hedonists, with the highest number of gourmet restaurants per square mile in the world, with sophisticated bars and nightclubs, with casinos in all the entertainments districts.
Ask the St. Maarten Insider