Online Donation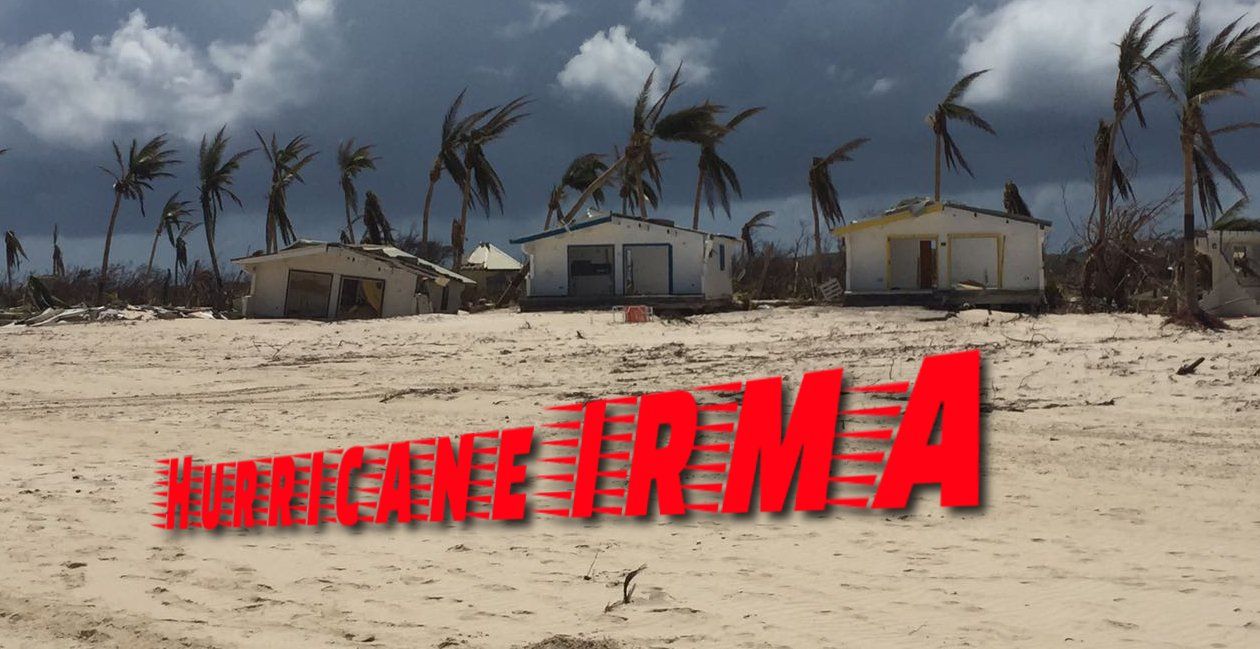 On Sept. 6th, 2017, the island of Sint Maarten - Saint Martin was hit by the catastrophic category 5 hurricane Irma.
ST-MAARTEN.COM initiated the Disaster Relief Fund two days after the storm. We were able to provide immediate humanitarian relief to individuals, by delievering water, food and fuel.
The clean up of the island continues and rebuilding becomes Priority One: Help us to put roofs back on houses, help us to at least patch up dwellings so that there is minimum comfort for residents.
A fast rebuilding of our island is essential for the entire region, because SXM is the economic engine of the NE Caribbean and provides jobs to residents of our neighboring islands as well.
Huge Savings for Future Visits if You Donate Now!
$30.00 - Receive an official Certificate of Support as PDF file via email.
Store this certificate on your smart phone or print it out. Present it at your next visit (after the island as re-opened). Expect preferred treatment where ever you present it to grateful vendors.
$60.00 - 20% discount on activities and rental cars for your next visit!
You will gain a membership with the status of a ST. MAARTEN INSIDER. As soon as the situation normalizes, you will receive a formal membership card with your name on it by mail. (This program had been in the making prior to the storm and its focus has now shifted to disaster relief.) This card will identify you as a loyal and valuable supporter of SXM, as a member of our island community. You will receive privileges not only through discounts, but also through VIP treatments with our partners.
$100.00 - 20% discount on activities and rental cars for life!
Now you gained the status of a ST. MAARTEN AMBASSADOR. Your exclusive membership card will give you 20% discounts on published rental car rates and on activities for as often as you visit the island!