St. Maarten - St-Martin 3.0
Details

Hits: 304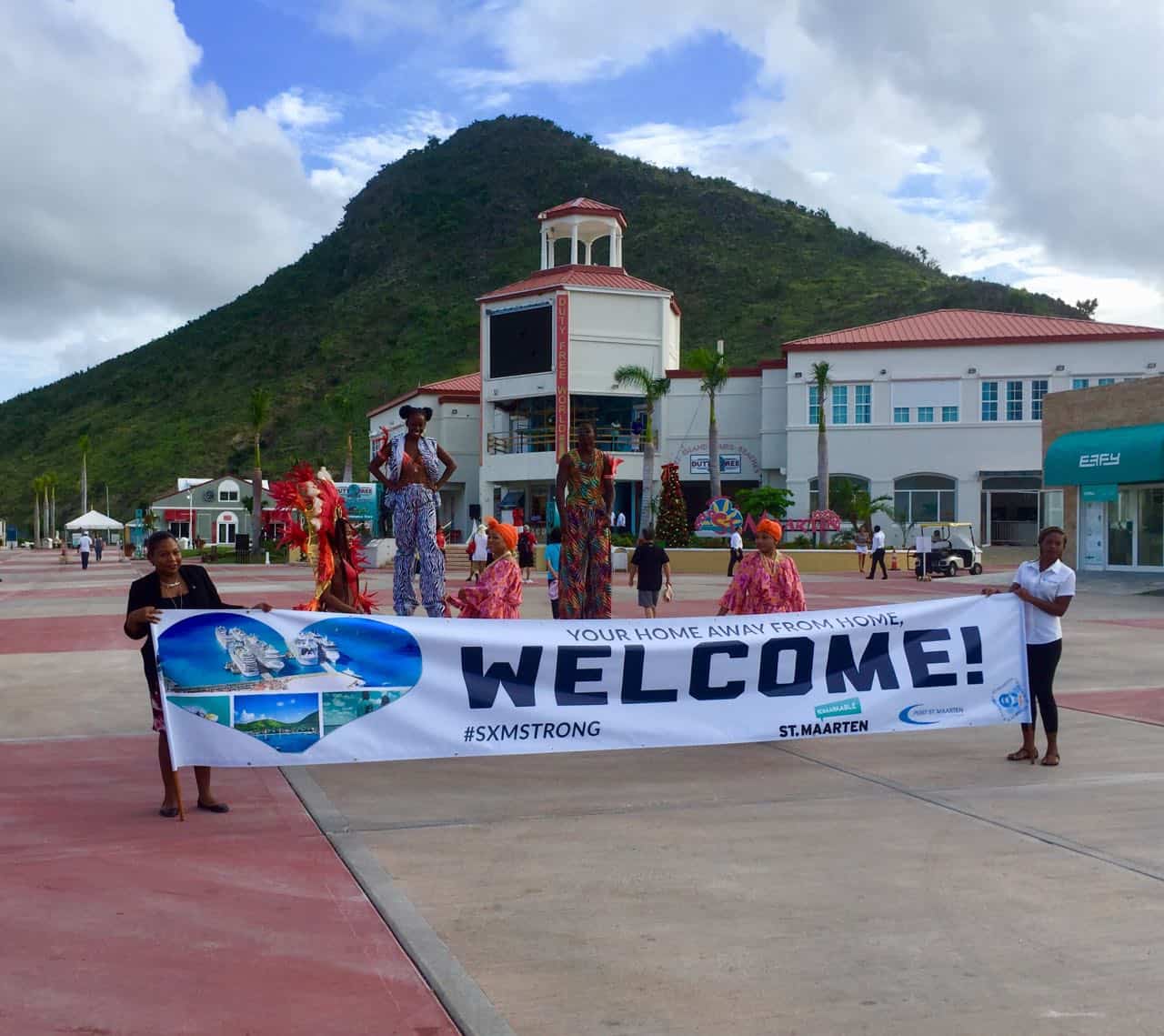 There was a jubilant atmosphere on Monday and Tuesday (Dec 4th and 5th) when the first cruise ships paid a visit to our island. Philipsburg burst to life with most of the retailers opening and offering unheard of specials to attract first business after three months of rebuilding and waiting.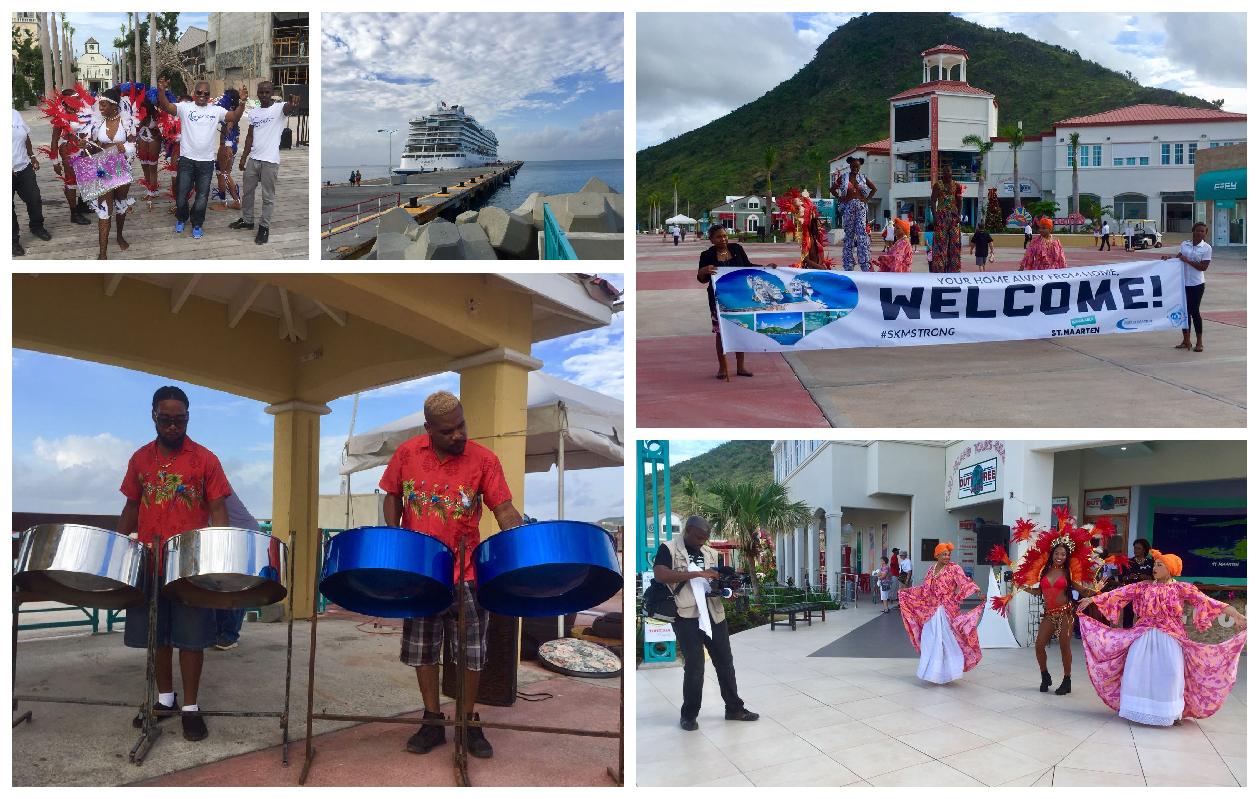 Many passengers opted for an island tour. They commented on the fact that the devastation of the recent hurricane can still be perceived, but they also pointed out how friendly the local populations is, especially after enduring extreme hardship during the past months. The visitors were impressed with the island's amazing beaches and natural beauty and most realized that St. Maarten/St. Martin is already worth to visit for a longer vacation.
Details

Hits: 399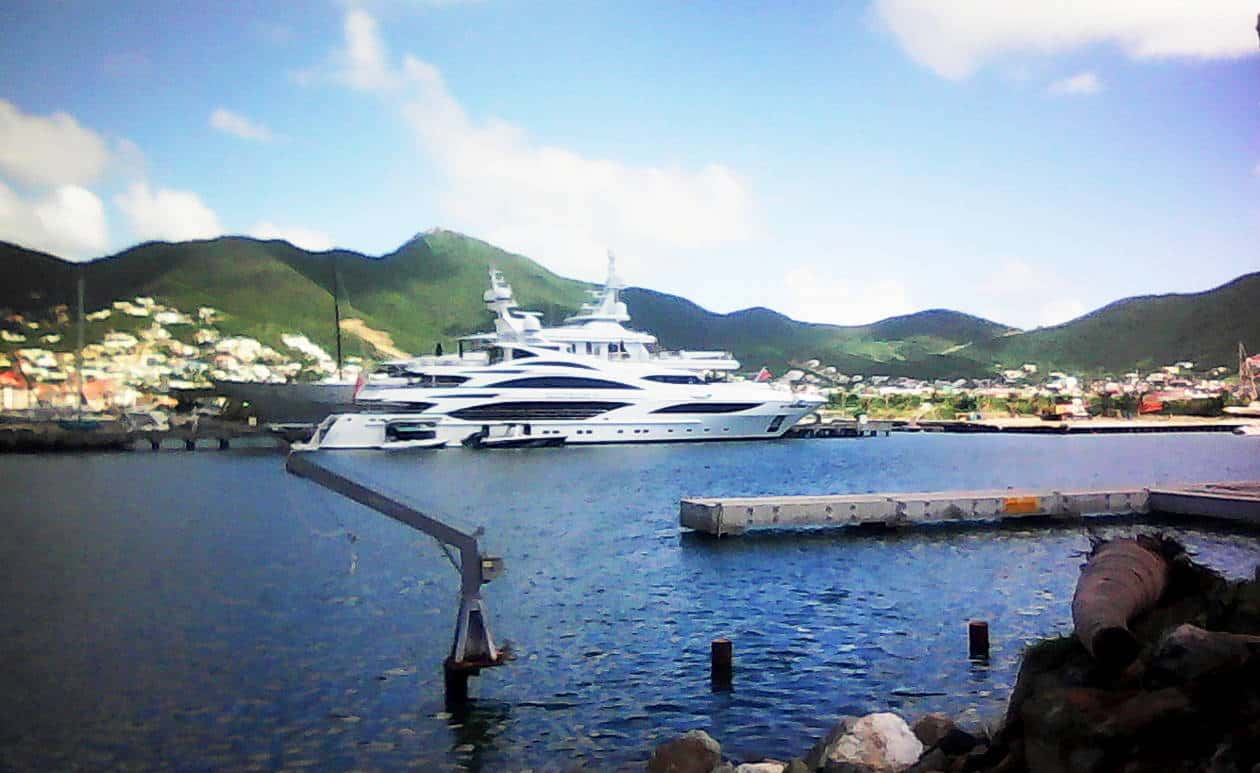 This is the year were the sight of a mega yacht passing through the narrow entrance to Simpson Bay Lagoon must be especially appreciated. Welcome back! to the brave captains and crews which return to marinas still littered with debris.
Details

Hits: 2356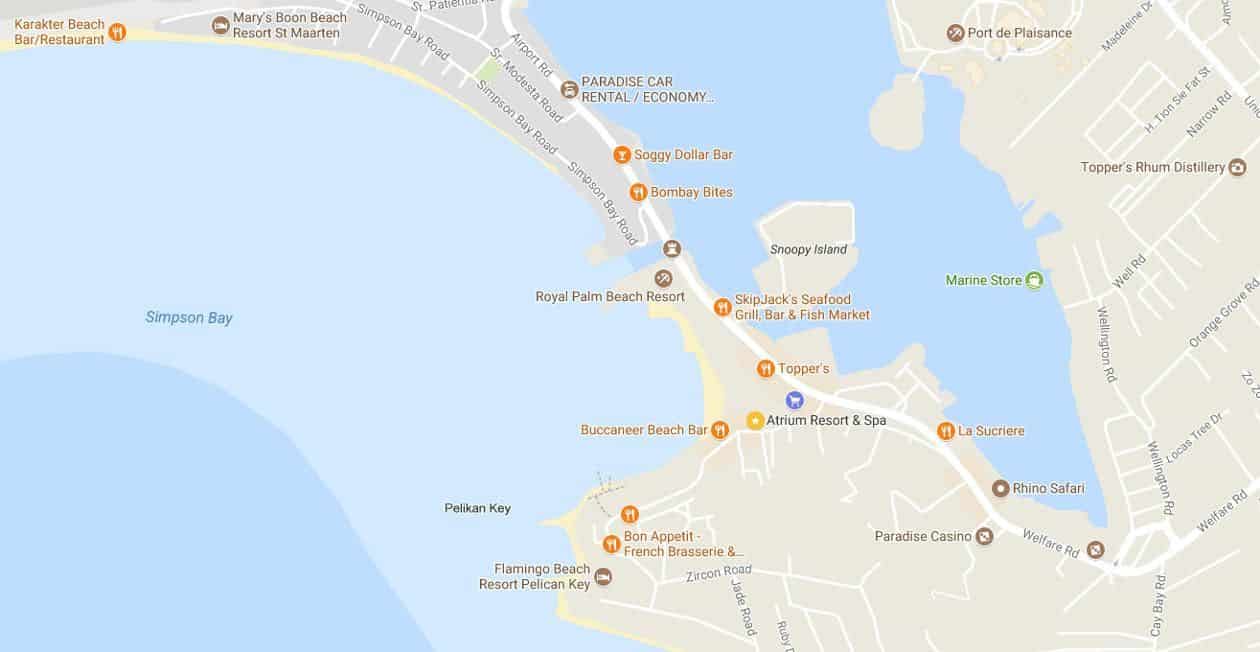 The community of Simpson Bay and the adjacent neighborhood of Pelican Key have resumed operations fastest after the recent hurricane. For the upcoming winter season 2017/18 we strongly recommend booking your accommodations in this area.
Read more: Best Areas on St. Maarten - St. Martin to Stay After Hurricane Irma
Details

Hits: 674
Whenever the going gets tough in our corner of the Caribbean, it was the 'Owners' who stuck with the island of Sint Maarten, returned for their annual holidays and helped our one-tier economy to putter along.
Details

Hits: 552
If playing at the casino is part of your entertainment routine, you'll be glad to hear that some of the casinos are reopening.