Hotels and Resorts on St. Maarten - St. Martin
St. Maarten/St. Martin is an island that has accommodations to suit almost everybody's budget or dream, right across the spectrum. She boasts everything from 5 star, first class, world-renowned hotels to charming little guesthouses, all-inclusive resorts and time-share properties.
A number of larger resorts on the Dutch side have their own casinos, restaurants and nightclubs right on the premises. On some resorts, you'd never have to leave except to go sightseeing.
Details

Hits: 4536
STATUS AFTER HURRICANE IRMA: OPEN --
The Commodore Suites is offering contemporary suties with kitchenettes right in the center of Simpson Bay and close to all entertainement.
Details

Hits: 58153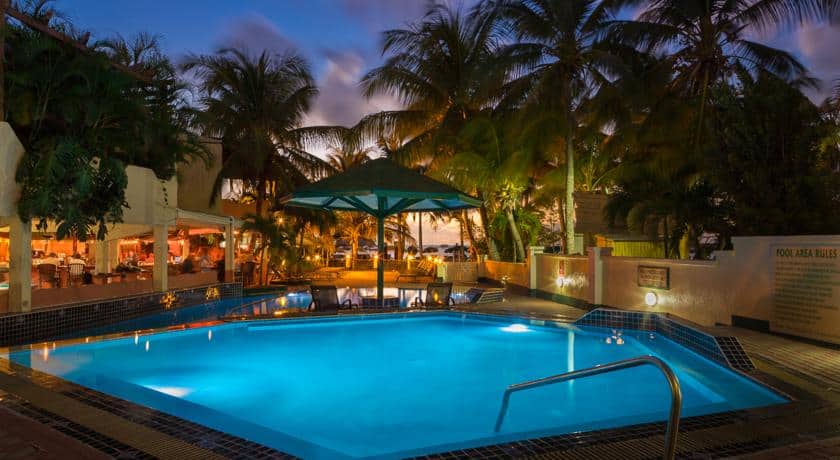 STATUS AFTER HURRICANE IRMA: OPEN --
The Atrium Beach Resort & Spa is located right on the beach and only a short walk away from several beach bars, restaurants, shops, water-sports, casino and nightlife.
Details

Hits: 71610
STATUS AFTER HURRICANE IRMA: OPENING SOON --
The Holland House Beach Hotel is a St. Maarten landmark, with a unique location right on Great Bay beach in Philipsburg, the island's capital.
Details

Hits: 25944
STATUS AFTER HURRICANE IRMA: CLOSED --
The Blue Bay Beach Hotel is located at Orient Bay, on the French side of St. Martin/St. Maarten. Featuring 35 junior suites, this three stars hotel will win you over by its privileged location and its large well-furnished rooms.
Walk right up to famous Orient Beach or the center of Orient Village. Restaurants, Bars and Cafes are within easy walking distance. The clothing optional section of Orient Beach is less than half a mile away.
Details

Hits: 2946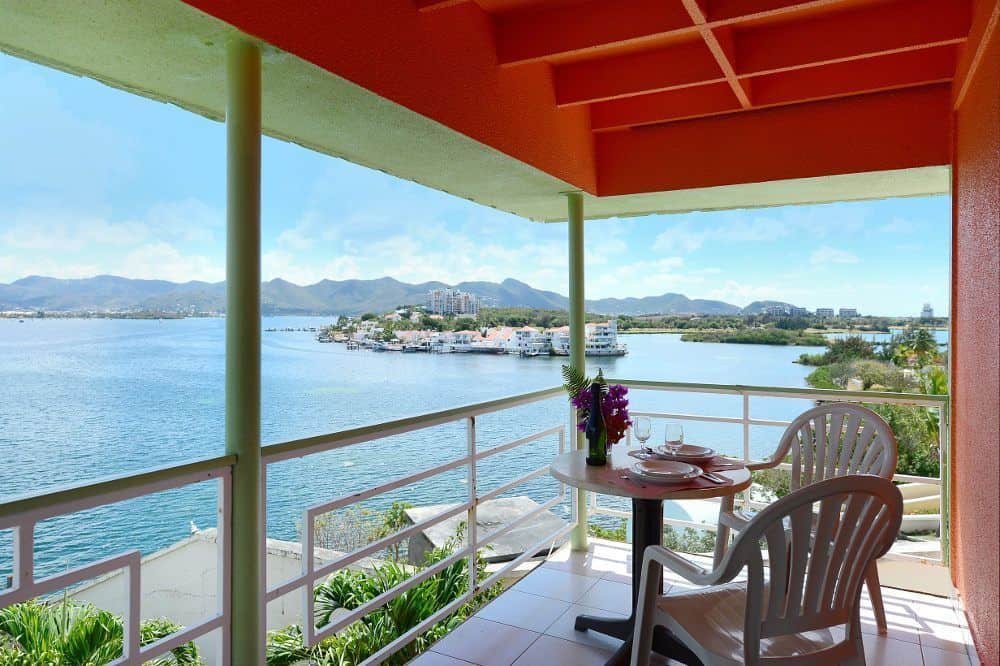 STATUS AFTER HURRICANE IRMA: CLOSED --

Sad news about the Summit Resort: it will not reopen again. The structural damage is too dramatic, according to management. After 44 years of operation, the Summit Resort has ceased to exist.
One of St. Maarten's best kept secrets is going to be spoiled: read about the Summit Hotel, a resort that opened its doors at a time vacationers were just discovering the island as a destination.
Details

Hits: 6386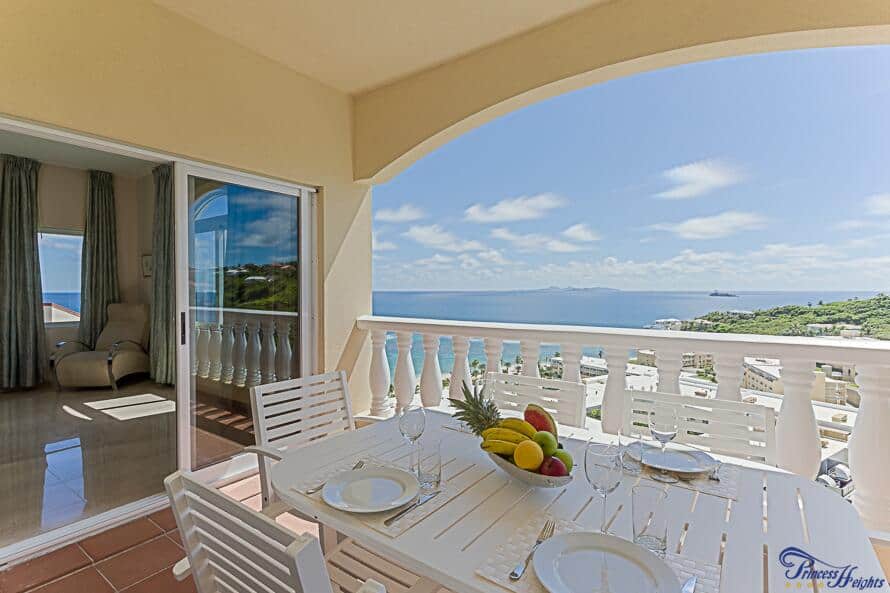 STATUS AFTER HURRICANE IRMA: OPEN --
This family operated Boutique Condo Hotel offers spacious studio, one and two bedroom suites that feature balconies with ocean views and fully equipped gourmet kitchens.